Quality care, simplified
Accessing healthcare can be hard and complicated. Not anymore. We've made getting answers and treatments easy and affordable. You're just a few clicks away from receiving the care you deserve.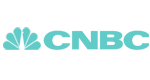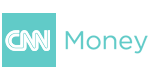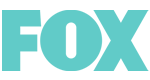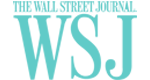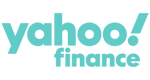 Designed for
you
LifeMD takes the complication out of healthcare and makes getting thoughtful, comprehensive care easier, faster, and more affordable than ever before. At LifeMD, patients are our number one priority. We built the LifeMD platform to best serve you.
UPGRADE MY HEALTHCARE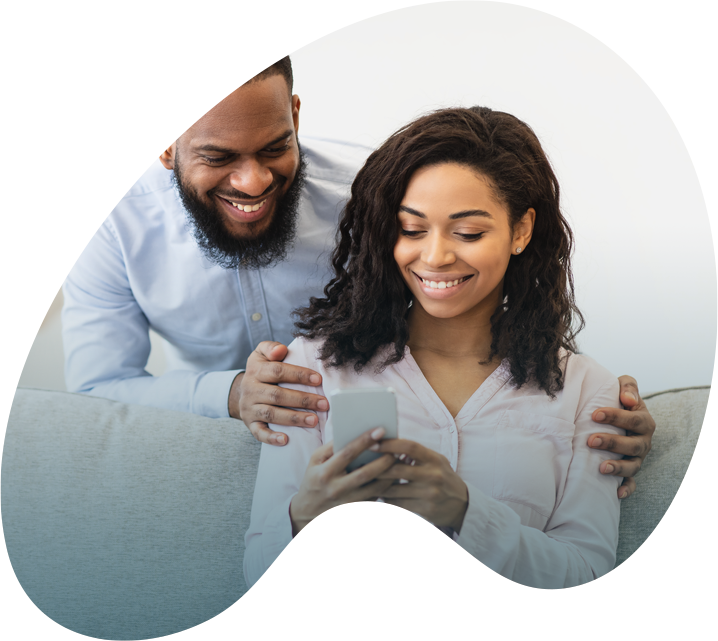 Delightfully
simple
The best care, whenever and wherever you need.
Book an

appointment

Schedule a visit with a board-certified doctor at a time that works best for you.

Get the

answers

you need

Receive quality care, from diagnosis, prescriptions, lab orders, and more.

Enjoy

24/7

peace of mind

Rest easy knowing that LifeMD is here for all your primary, urgent, and chronic health needs.
TAKE THE FIRST STEP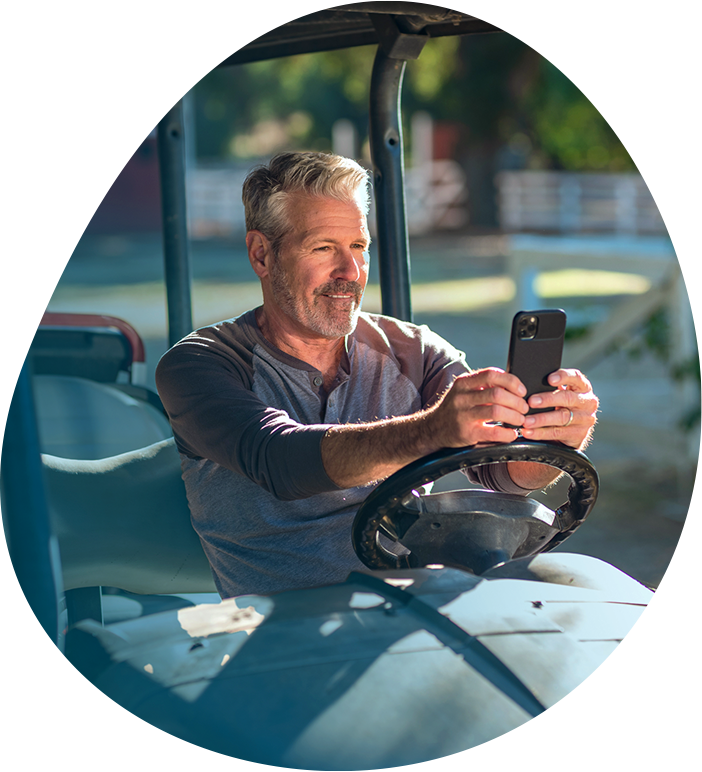 Dedicated to providing
the care you deserve
Every member of the clinical care team is dedicated to delivering an exceptional experience where you feel cared for, valued, respected, and heard. As a LifeMD member, you get access to the very best healthcare, all in one place. And all from wherever you are.
Meet your medical team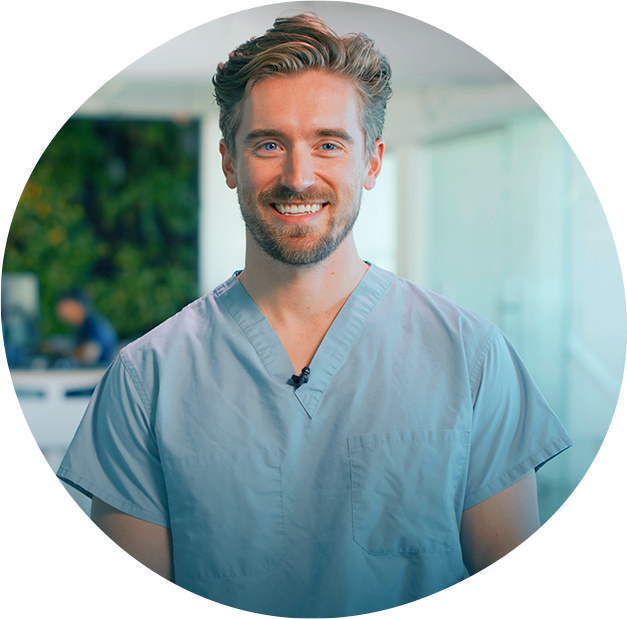 See what
our patients

are saying
"For weeks, I had trouble finding a doctor's appointment that fit my busy schedule. Thankfully, I found LifeMD. It was incredibly easy to book an appointment at a time that actually worked for me. My LifeMD doctor set me up with the prescription and follow-up care I needed to be 100% again. Thanks!"
Lindsay W.
Los Angeles, California
"I was blown away by the level of thoughtful and thorough care LifeMD and my medical team provided to me for my chronic condition. I would've never believed it was possible to receive this level of medical care online. I'm glad I tried it."
Patrick I.
Denver, Colorado
"My experience with LifeMD was awesome. Dr. Tony and Dr. Culpepper helped me with virtually with Covid and several other health issues I had over the past year. It was hands down the best experience I ever had with a doctor."
Gary G.
Tampa, Florida
"I am a licensed nurse that used LifeMD's service multiple times when I had an urgent need for a doctor or a prescription. I can't say enough good things about my experience. The doctor was very caring, helped me with what I needed, and the price is unbeatable."
Linda F.
Lancaster, Pennsylvania