Personalized Care
We're on a mission to empower people to live healthier lives
by providing easy access to affordable, honest and patient-centric
healthcare. At LifeMD, you get personalized healthcare that is
100% focused on you.

That means better quality care that saves you time and money.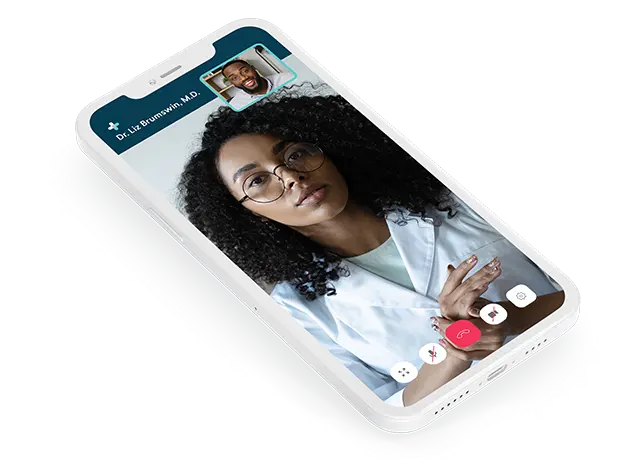 Comprehensive Healthcare
Your life and health aren't one-dimensional. That's why we have built
a system that's comprehensive, covering all of your healthcare needs,
from lab work to consultations, prescriptions, and more.