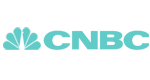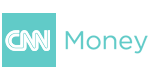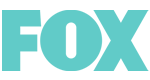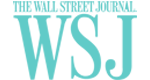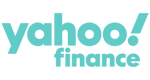 Designed for
you
LifeMD takes the complication out of healthcare and makes getting thoughtful, comprehensive care easier, faster, and more affordable than ever before. At LifeMD, patients are our number one priority. We built the LifeMD platform to best serve you.
UPGRADE MY HEALTHCARE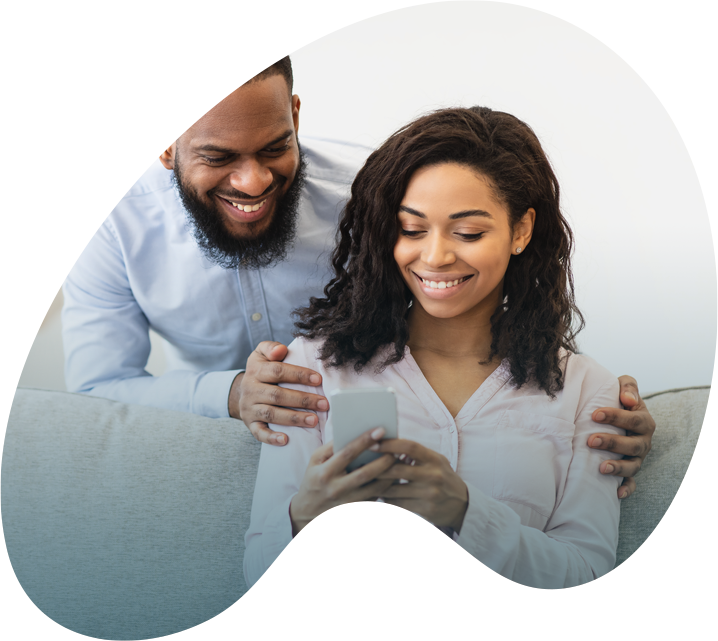 Delightfully
simple
The best care, whenever and wherever you need.
Book an

appointment

Schedule a visit with a board-certified doctor at a time that works best for you.

Get the

answers

you need

Receive quality care, from diagnosis, prescriptions, lab orders, and more.

Enjoy

24/7

peace of mind

Rest easy knowing that LifeMD is here for all your primary, urgent, and chronic health needs.
TAKE THE FIRST STEP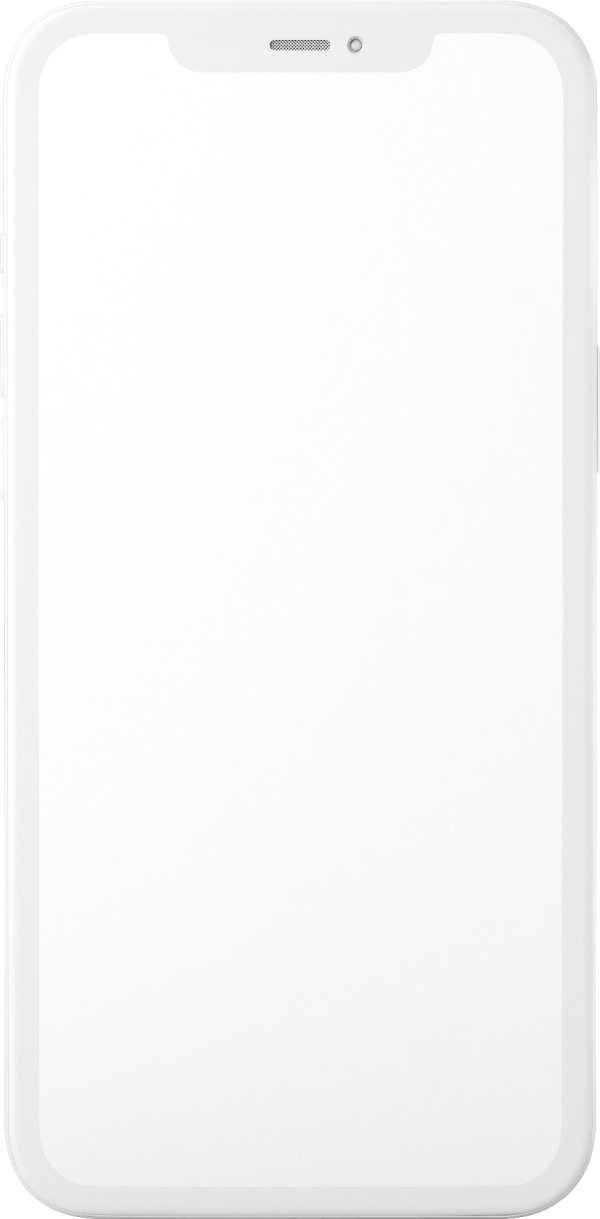 Dedicated to providing
the care you deserve
Every member of the clinical care team is dedicated to delivering an exceptional experience where you feel cared for, valued, respected, and heard. As a LifeMD member, you get access to the very best healthcare, all in one place. And all from wherever you are.
Meet your medical team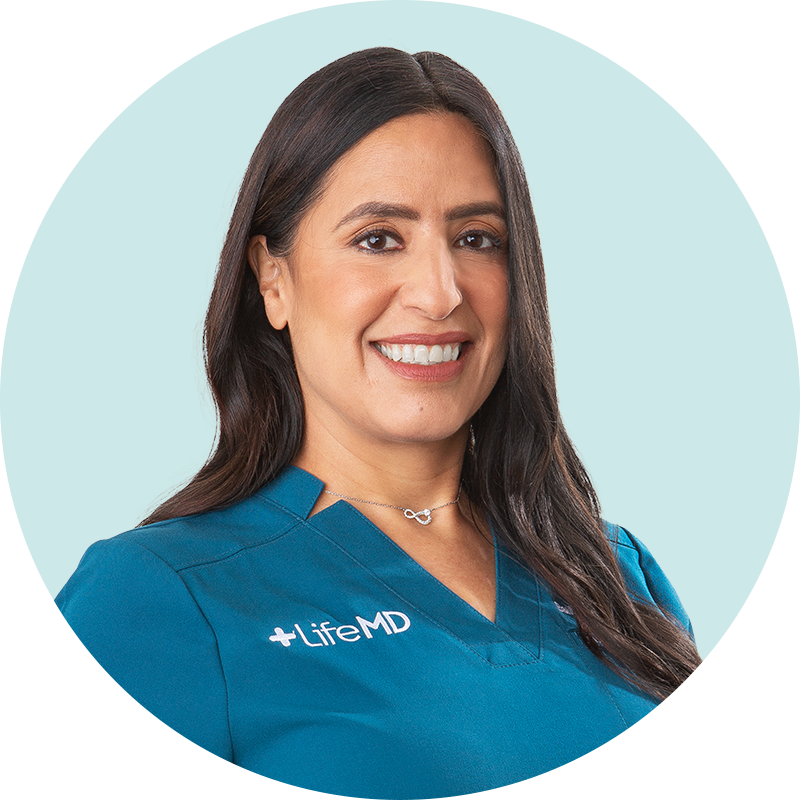 See what
our patients

are saying
"Very kind, compassionate, and concerned with my wellbeing. I feel like I was listened to and taken seriously and given a few different options which made me feel in control of my health plan. "
Brittany from California
"Great virtual appointment for pediatric case of pink eye! The doc was easy to talk to and listened to what we had to say and made the whole process much easier."
Shiloh from California
"Dr. Puopolo is Fantastic! He has a great bedside manner, and he's likely the doctor you've been searching for. This service is very efficient and reliable, and you feel like you're in the doctors office receiving care, but it's from your own home. I will use this service again."
Julie from Arizona
"Awesome appointment quick and to the point. He was knowledgeable and helped with any questions that I had"
Kenton from North Carolina
"Super intelligent, kind, and helpful. I was so scared and stressed prior to the call but Dr. Sehgal made sure I was heard, and my concerns were addressed, and that I accomplished my goal for this appointment. I would definitely see her again!"
Briana from North Carolina
"I did not know what to expect as a first time telehealth user. The process was simple and I felt like the Doctor took ample time to get to know me and my symptoms. I will definitely use again and recommend to others!"
Michele from Texas
"Very knowledgeable, kind, straight to the point, and very helpful. A delight to deal with. My first time using LifeMD and I am very pleased with my experience!"
Patrick from Montana
"I had an AWESOME experience and I am so glad I found this site! My doctor was detailed and thorough. Medicine of the future is here! "
Tamara from Alabama